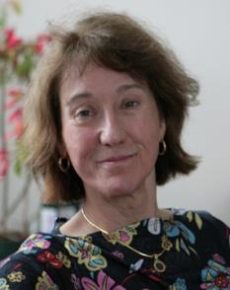 Lynne Beresford
Former US Commissioner for Trademarks
IP Hall of Fame inductee in 2011
After a career at the United States Patent and Trademark Office that spanned more than 30 years, Lynne Beresford retired in 2010 as Commissioner for Trademarks. Having taken up this post in 2005, she was responsible for significantly reducing pendency and improving quality during her tenure.
Instrumental in the implementation of the Madrid Protocol in the US, Beresford also played a significant role in the founding of the Internet Corporation for Assigned Names and Numbers (ICANN). In 2008 she led the team that negotiated the US ratification of the Singapore Trademark Law Treaty.
Ms Beresford passed away in June 2016.