Latest news
We are delighted to announce that the nomination process for the IP Hall of Fame's 2019 intake is now open.
Tell us who you believe deserves to be honoured by making your nominations here before the 10th of March.
This year's inductees will be honoured during IPBC Global 2019 in Boston, 16–18 June.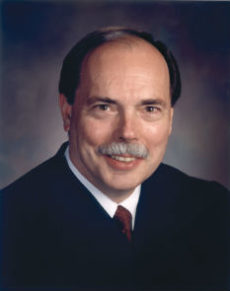 Circuit Judge of the US Court of Appeals for the Federal Circuit IP Hall of…