Latest news
The four individuals who have been selected by the IP Hall of Fame Academy as 2017's inductees into the IP Hall of Fame are:
Antonio Campinos: Executive director of the EUIPO since 2010, Campinos has revolutionised the office, providing a more efficient and engaged service. He continues to work tirelessly towards the harmonisation of IP registration and enforcement across Europe.
Charles Gielen: Leading patent and trademark litigator Gielen has been the recipient of the INTA President Award and appointed Member of Honour of AIPPI.  He is a part-time professor as well as the co-author of numerous IP handbooks and articles.
Carl Horton: Horton led the IP team at GE until his passing in December 2016. Deeply committed to improving IP systems, he worked tirelessly with the IPO and 21st Century Coalition to ensure the adoption of the America Invents Act, and led efforts to modernise trade secrets law in both the US and Europe.
Philip S Johnson: Recently retired chief IP counsel for Johnson & Johnson - and a past President of IPO - Johnson campaigned for passage of the America Invents Act. He was subsequently appointed a member of a six-person committee formed by director of the USPTO to make recommendations on regulations to implement the inter partes review and post grant review proceedings that were established by the Act.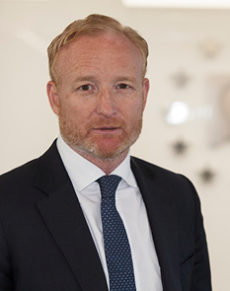 Executive Director of the EUIPO IP Hall of Fame inductee in 2017 Executive director of…