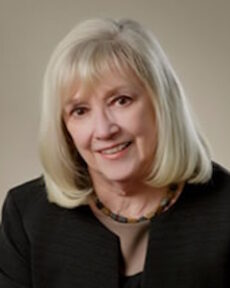 Margaret 'Meg' Boulware
The first ever woman President of the American Intellectual Property Law Association.
Inducted in 2023.
Boulware is a trailblazing IP professional who co-founded the Texas-based, woman-owned boutique firm Boulware Valoir IP Specialists in 2010. She is known for both her trademark patent practices, and has acted in more than 100 cases before the USPTO and US federal courts. She was the first woman Chair of the IP Law Section for the Texas State Bar, first woman President of HIPLA and the first Chair of the USPTO's Patent Public Advisory Committee.