Latest news
Since 2006, the IP Hall of Fame has been honouring those individuals – living or dead – who have had a major positive impact on the IP landscape, whether as a lawyer, academic, business executive, inventor, politician, or in any other capacity. A list of the luminaries who have already been included can be found here.
Following a selection process that ran began earlier this year, IAM is pleased to announce that four individuals will be inducted into the IP Hall of fame in 2023: Lionel Bently K.C., Margaret 'Meg' Boulware, Dale Cendali and Brian Hinman.
These inductees were chosen by the IP Hall of Fame Academy. Bently, Boulware and Cendali were selected from a longlist of nominees put forward by the broader IP community, whereas Hinman was selected from a shortlist of candidates (chosen by the IAM editorial team from the longlist of public nominees) for the Q. Todd Dickinson Award, which honours those who have made a significant contributions to IP as a business asset.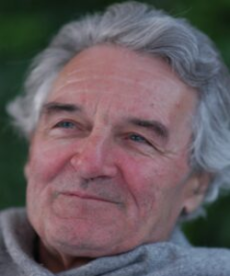 A lynchpin of the European trademark profession. Inducted in 2021. He was the co-founder of…