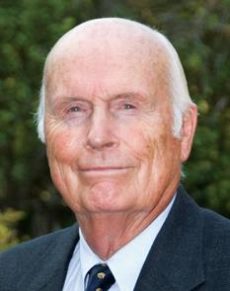 Niels Reimers
Founder of the Stanford University Office of Technology Licensing and architect of the leading technology transfer model
IP Hall of Fame inductee in 2008
The founder and a former director of Stanford University's Office of Technology Licensing, Niels Reimers is responsible for developing the "marketing model", the predominant strategy used by US academic technology transfer enterprises around the world.
Having studied mechanical engineering at Stanford University, Reimers returned in 1968 – after a stint in the US Navy and with Ford Aerospace – to establish a research management office. The Office of Technology Licensing followed in 1969. The success of these two offices led to his hiring by universities such as the Massachusetts Institute of Technology, the University of California at Berkeley and the University of California at San Francisco, all of which were seeking to establish their own offices for technology transfers.
A co-founder of the Association of University Technology Managers, Reimers has also served as chairman of the Licensing Executive Society, US and Canada.