Latest news
The three individuals who have been selected by the IP Hall of Fame Academy as 2016's inductees into the IP Hall of Fame are:
Margot Fröhlinger: Principal director of patent law and multilateral affairs at the European Patent Office, instrumental in the creation of Europe's unitary patent and the Unified Patent Court system.
Lulin Gao: China's longest serving patent commissioner and the founding commissioner of China's State IP Office.
James Pooley: Former Deputy Director General of the World Intellectual Property Organization, and a leading scholar and practitioner of trade secret law in the United States.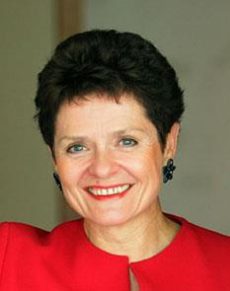 Principal director of patent law and multilateral affairs at the European Patent Office IP Hall…